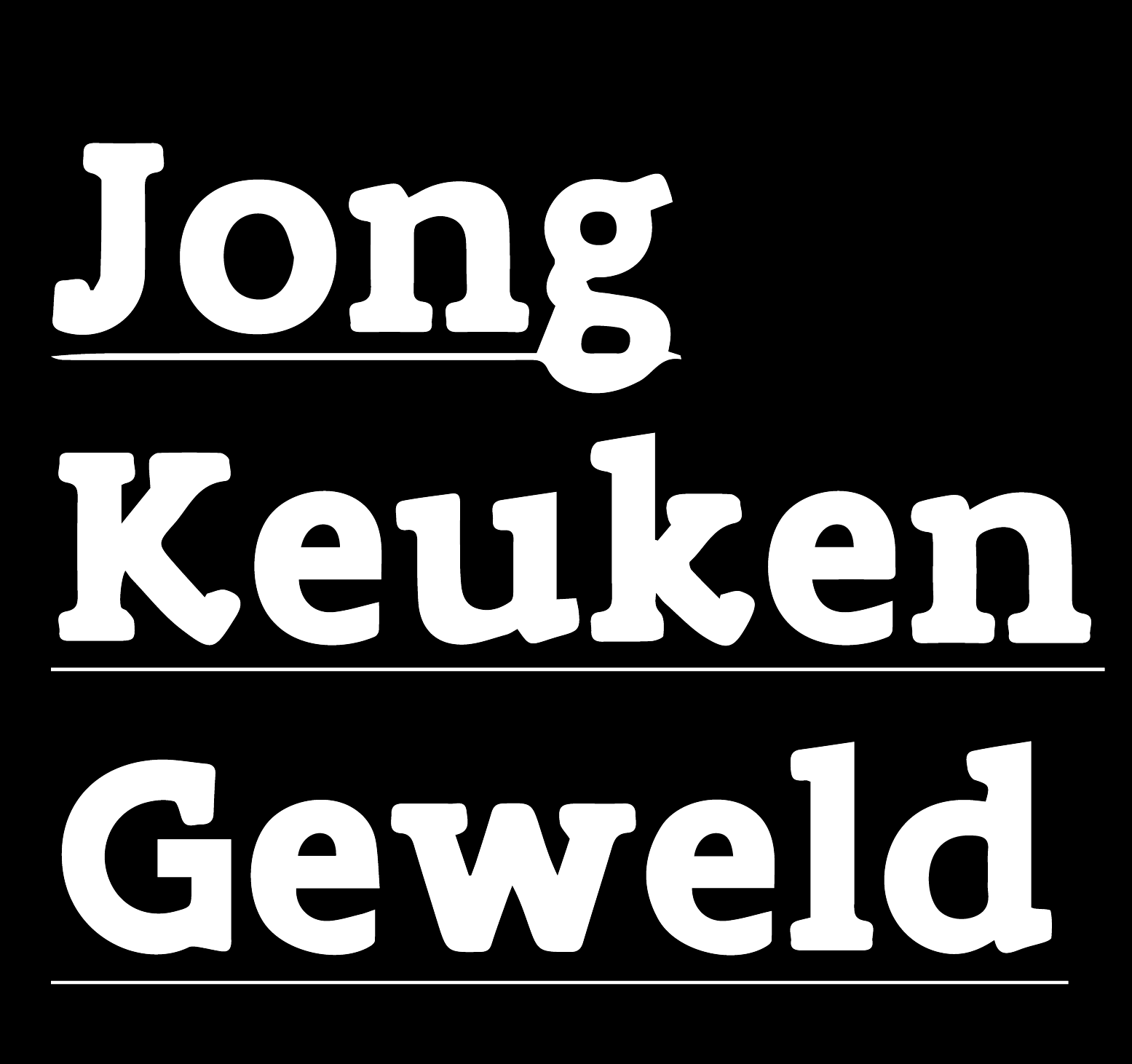 MONDAY & TUESDAY CLOSED
WEDNESDAY arrival between
18.45 & 19.30 I dinner

THURSDAY arrival between
12.00 & 13.00 I lunch
18.45 & 19.30 I dinner
FRIDAY arrival between
12.00 & 13.00 I lunch
18.45 & 19.30 I dinner
SATURDAY arrival between
18.45u & 19.30u I dinner
SUNDAY arrival between
12.00 & 13.00 I lunch
closed – *exceptions possible I dinner
ⓘ To welcome you every day with a smile, we have a closing hour:
– Lunch: at 15.00 (last drink around 14.30)
– Dinner: at 23.30 pm (last drink around 23.00)
ⓘ We'd love to welcome you, preferably by reservation. Click here. (We're not able to guarantee a seat without one)
– For last minutes – check out the YEAT-app –
ⓘ On the day of the reservation, please reserve at least 3 hours to enjoy our experience.
ⓘ We ask to respect your reservation, number of guests and arrival time for an optimal experience.
We work with a single rotational tasting menu that is current on our website.*
3 (not available on Saturdays), 4 or 5 courses possible
If you have any allergies or dietary requirements please reach out to us as soon as possible. We cannot guarantee that we are able to cater to allergies or dietary requirements on the day itself.