AUGUST WINE BAR:
Consists of a young, dynamic, enthusiastic and fierce team.
We stand for: fresh products, top quality, wine knowledge, nice atmosphere in a beautiful historic setting (and of course an after work drink with the team!).
SEEKING:
Fixed
front of the house talent
&
Students/flexis
who give the best of themselves in front of our gastronomic restaurant.
EXPECTATIONS AND EXPERIENCE:
Experience is not a must. Noticing work, enthusiasm, hand-on mentality and friendliness is.
We provide training on-the-job.
PERKS:
– Correct payment.
– Our gratitude because thanks to your help everything is running smoothly.
– You get wine knowledge / product knowledge: handy to show off modestly on future dates / family parties or BBQs … like a boss.
– Great team, if we do say so ourselves!
INTERESTED?
You can apply by sending an email to nele@augustwijnbar.be,
with a brief motivation/explanation and your CV.
August Wijnbar was founded in 2017 and had a more casual vibe. In 2019, the restaurant and its name were taken over by chef Sam.
The vision of him and his team is based on a gastronomic experience, without forced rigidity and in a homely atmosphere.
The name is now known and remains. The concept focuses more on a gastronomic event, less on a wine bar experience.
Protected monument from 28-07-1983 to the present.
Huis Vossen, a double house built in 1745 by Gaspard Joseph De Samblanx, notary.
The former double house is protected as a monument because of its historical value.
Today it is the home of wine trade Huis Vossen ànd restaurant August Wijnbar
The wine trade itself dates back to 1860. It was founded by August Josephus Vossen (The restaurant was named after him).
Huis Vossen is known in Lennik as the 'House with the Pear Trees'. The pear trees that have been decorating the facade of the beautiful building for many years have become a symbol. This is still a very rare and representative facade planting, unique in its kind. The "Lenniks Poirke" also has its symbolic origin here.
The first wine shop dates back to 1860. It was founded by August Josephus Vossen (The restaurant was named after him).
Today: Huis Vossen is a wine wholesaler and retailer in Lennik and is located in the same building as our restaurant.
You can go there for wine during the week / during the day. In the evening you can enjoy a dinner from August Wijnbar in an exclusive setting.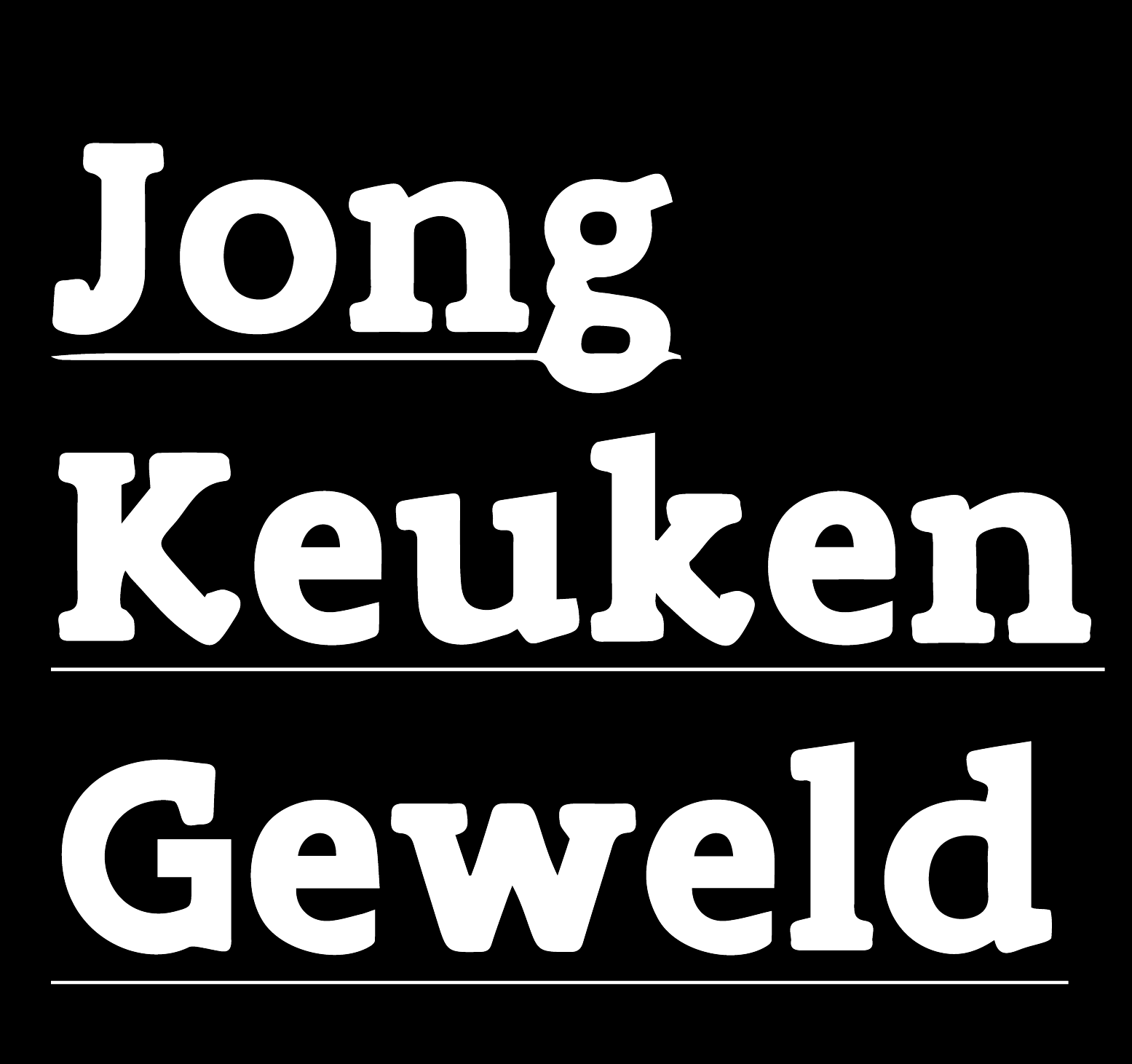 MONDAY & TUESDAY CLOSED
WEDNESDAY arrival between
18.45 & 19.30 I dinner

THURSDAY arrival between
12.00 & 13.00 I lunch
18.45 & 19.30 I dinner
FRIDAY arrival between
12.00 & 13.00 I lunch
18.45 & 19.30 I dinner
SATURDAY arrival between
18.45u & 19.30u I dinner
SUNDAY arrival between
12.00 & 13.00 I lunch
closed – *exceptions possible I dinner
ⓘ To welcome you every day with a smile, we have a closing hour:
– Lunch: at 15.00 (last drink around 14.30)
– Dinner: at 23.30 pm (last drink around 23.00)
ⓘ We'd love to welcome you, preferably by reservation. Click here. (We're not able to guarantee a seat without one)
– For last minutes – check out the YEAT-app –
ⓘ On the day of the reservation, please reserve at least 3 hours to enjoy our experience.
ⓘ We ask to respect your reservation, number of guests and arrival time for an optimal experience.
We work with a single rotational tasting menu that is current on our website.*
3 (not available on Saturdays), 4 or 5 courses possible
If you have any allergies or dietary requirements please reach out to us as soon as possible. We cannot guarantee that we are able to cater to allergies or dietary requirements on the day itself.